Welcome to Premium Valley WiFi
The Ultimate WiFi Experience
Premium Valley WiFi

$11.95/Mo

Free Repair and Replacement

The freedom to link your whole home and smart devices

Remote Technical Support

Firmware updates. Internet speed testing. 24/7 support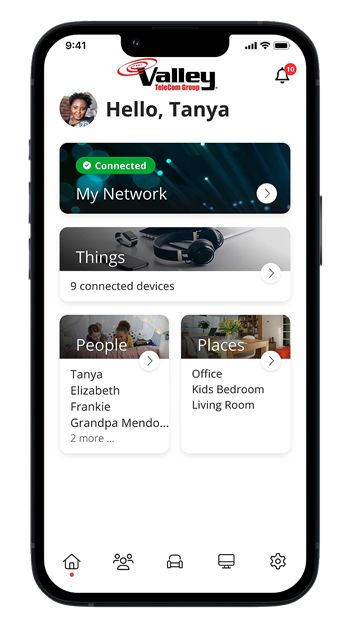 Valley WiFi Manager App

Take total control of your network from anywhere

Network Security

Get protection from viruses and other threats

Advanced Control For Parents

Set up parental controls and regulate the web with ease
Premium WiFi from Valley TeleCom keeps all of your devices connected to our unlimited internet with a network that's secure and hassle free. Leave it to Valley to provide you the ultimate in WiFi connectivity at all times. Worry FREE WiFi, No Equipment Costs, Remote Troubleshooting Assistance.
Got Questions? We Have Answers Here.
Get the Ultimate in Virus Protection, Cyber Security and Parental Controls.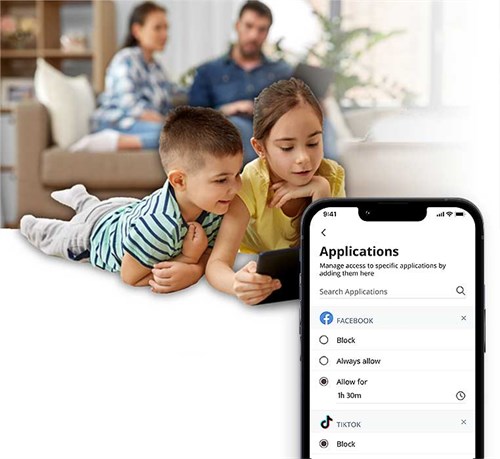 Provide a safer internet experience for your children and grandchildren by blocking out harmful content (pornography or violence).
Set time limits for applications like TikTok or Fortnite for a healthier online environment.
Worried about what your kids might see on YouTube? Keep them safe by blocking videos and comments that might be harmful.
Prioritize applications like work during the day or streaming at night to give the most important devices the proper amount of bandwidth.

Worried about hackers? Here's a solution that protects ALL of the devices in your network.
Adds virus protection for your smart devices in a way that others can't for peace of mind.
Automatically updates virus protection from a number of threats so you can rest easy.
Constantly monitors your network traffic to block dangerous intrusions and threats to keep you safe.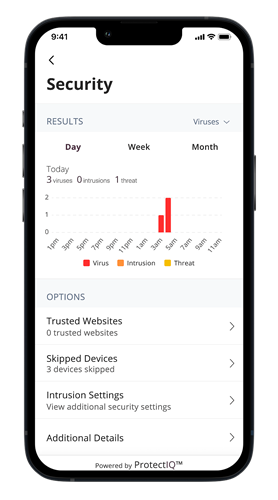 Need more coverage?
Add a mesh extender
$5.00 / Mo
Additional units available at discounted rate.
Extends WiFi signal to hard to reach places.
Extends WiFi signal to remote outdoor spaces.
Worry free equipment maintenance.
No up front costs!