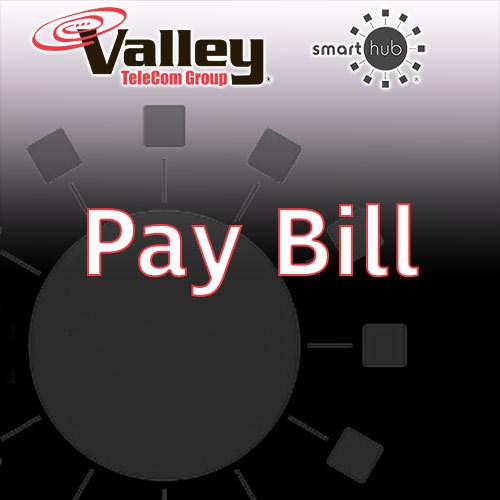 To make a one-time payment without an account, click here.
To pay by phone call 1-888-255-5172.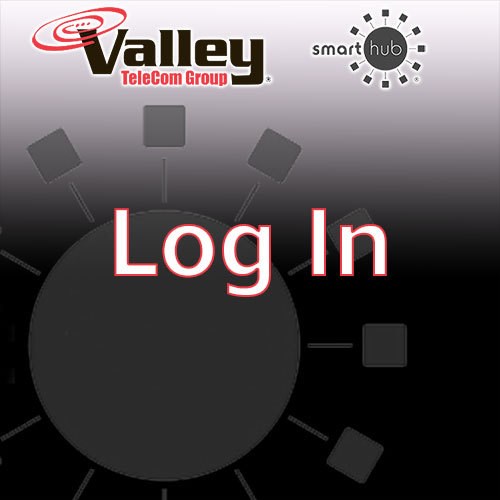 To set up or access your account, click here.
For Account Set-up Instructions, click here.
Help Save Precious Resources
Going Green in today's world means being environmentally friendly and saving natural resources.Now you can do your part by signing up for paperless billing with Valley TeleCom Group.
Just think. No more paper statements in your mailbox or worrying about your payment getting lost in the mail. And your statement is always available to you 24 hours a day. Take it one step further with automatic bill pay and you'll not only help save a tree or two, but you'll also save the cost of a stamp.