Valley Telecom offers tailored business solutions to help grow your business. Our customizable business bundles provide phone and internet services starting at $89.95/month.

Build Your Business Bundle
With our Build Your Business Bundle option, you can customize your business phone and internet package to fit your specific needs. For only $89.95 per month, you can enjoy:
Phone service with unlimited domestic long distance and basic features, including Caller ID, Call Forwarding, and Voicemail
20 Mb internet (included)
Add 50 Mb internet for an additional $20.00
Add 100 Mb internet for an additional $70.00
Add Valley Wi-Fi for an additional $11.95

Learn More About Our Business Services
Looking for more information about our business services? Check out these related pages: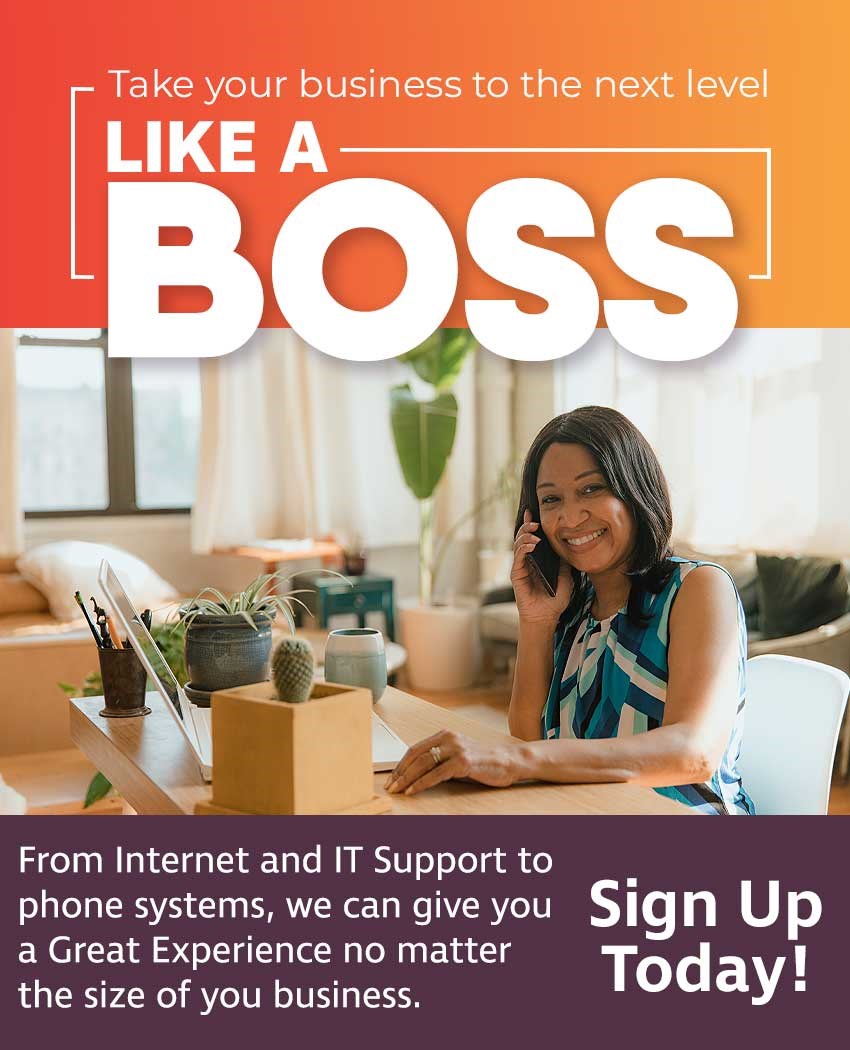 Get a Business Quote Below and you could win a suite baseball experience*
For residential services,
Click Here.


*all information fields required