Valley Simplicity Voice is our Hosted VoIP phone system that brings you an easy-to-manage big business system without the cost of having an on-site PBX. Whether you're a growing small/medium business or a small "mom 'n' pop" shop, we have a solution for your company. Our service delivers you a powerful, full-featured, business-class phone system.
Real Business Benefits!
*Predictable Operating Expense
*No Maintenance Expenses
*Ease of Management
*Never Obsolete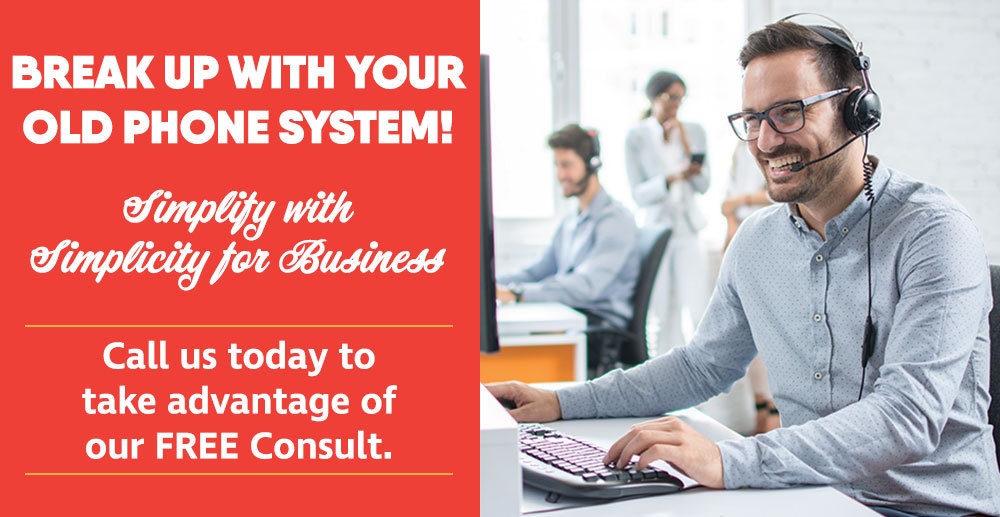 Featured Equipment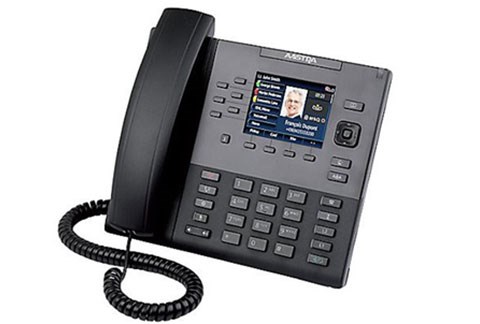 Mitel 6867i Phone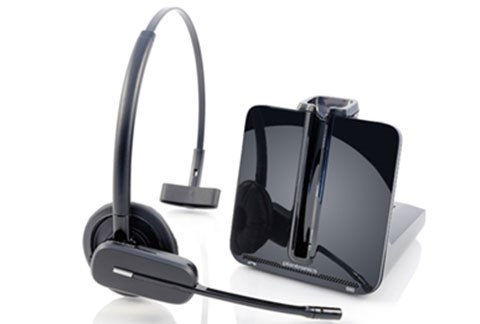 Plantronics CS540 Headset
Choose the Service Features that Fit Your Needs
Message Waiting Indication
Not all services available in all areas to all subscribers. Taxes, fees and restrictions apply.