Valley Simplicity Voice is our Hosted VoIP phone system that brings you an easy-to-manage big business system without the cost of having an on-site PBX. Whether you're a growing small/medium business or a small "mom 'n' pop" shop, we have a solution for your company. Our service delivers you a powerful, full-featured, business-class phone system.
Real Business Benefits!
*Predictable Operating Expense
*No Maintenance Expenses
*Ease of Management
*Never Obsolete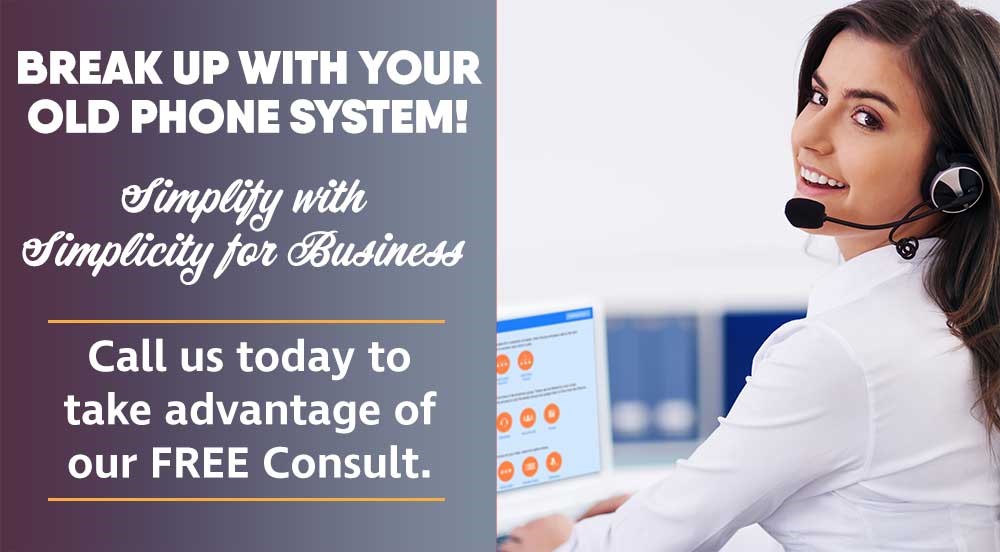 Featured Equipment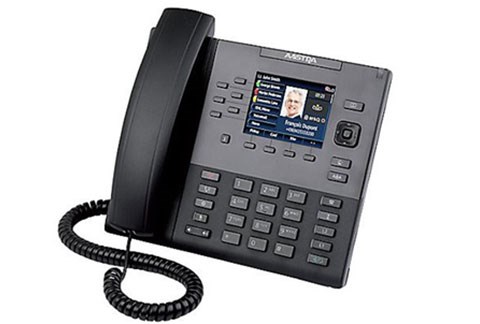 Mitel 6867i Phone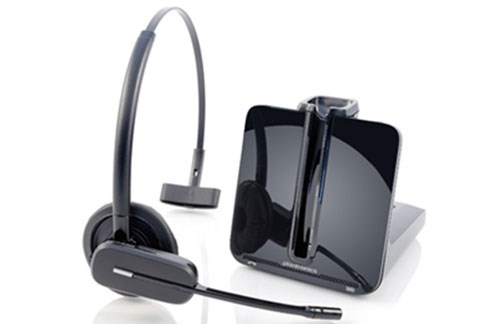 Plantronics CS540 Headset
Choose the Service Features that Fit Your Needs
Message Waiting Indication
A la Carte Services
CommPortal
Subscribers can access and manage their individual telephony services online
Advanced Auto Attendant
Subscriber-configurable automated receptionist service
Music on Hold
Play customized announcements or advertising while customers are on hold
For more information contact Corina Pino-Reyes at 520.384.8907
Already a Subscriber? Login Here:
CommPortal User Login
CommPortal Admin Login

Simplicity User Guide
How to change Premium Attendant

Tutorial 01 - Premium Attendant Set-up
Turtorial 02 - Announcement Recording
Tutorial 03 - Music On Hold
Tutorial 04 - Commportal Password Reset
Tutorial 05 - Voicemail PIN Reset
Tutorial 06 - Admin Phone Button Programming
Tutorial 07 - Standard User Overview
Not all services available in all areas to all subscribers. Taxes, fees and restrictions apply.