Residential Long Distance You Can Count On.
National Long Distance Rates
Unlimited Long Distance (Residential customers only) No calling time restrictions.
Call any time of the day, any day of the week for one low monthly fee of $25 (plus taxes and surcharge).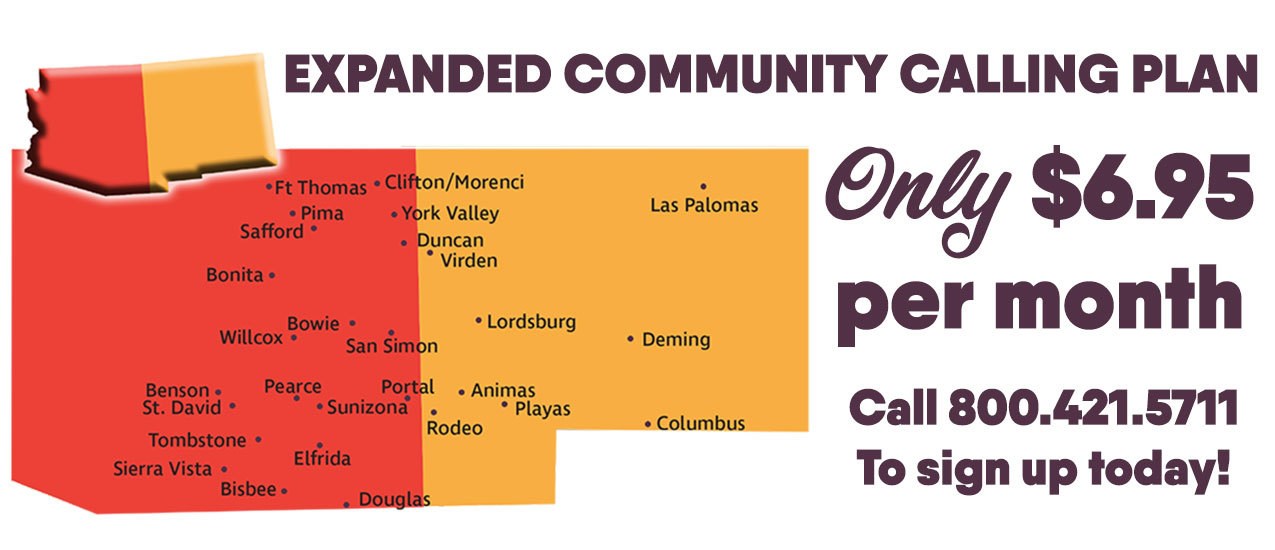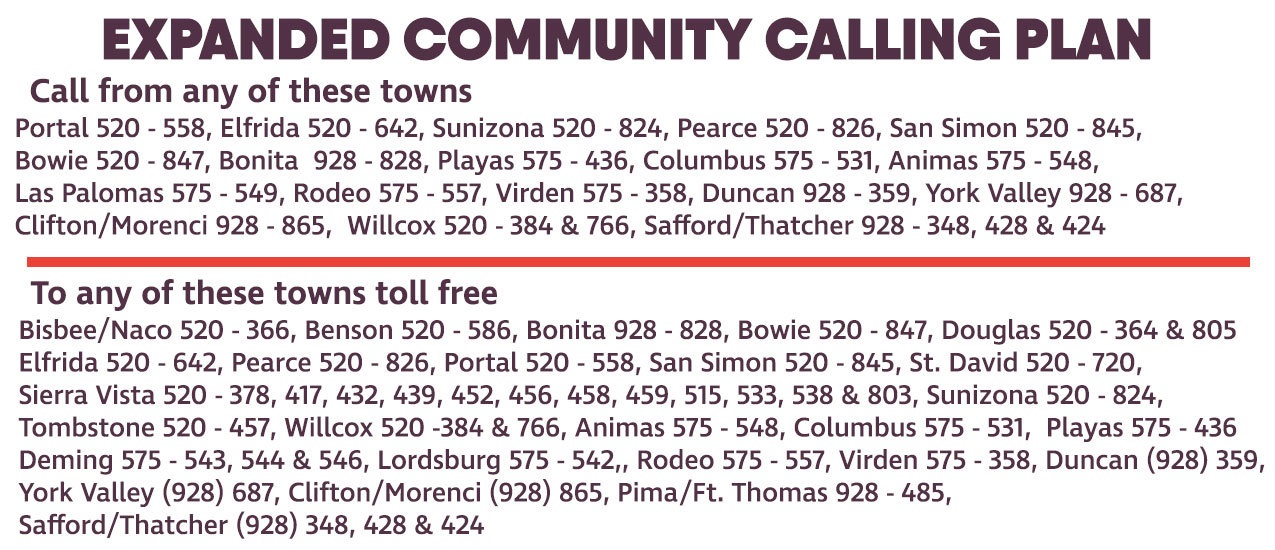 You must have a qualifying Valley Telephone, Copper Valley Telephone or Valley Connections landline telephone account to be eligible for Long Distance Calling Plans. The National Long Distance Calling Plans include the 50 states within the U.S.
Requires Valley Connections local service. Cannot be used for business or internet access. (Usage may be monitored and customer may be required to show compliance if usage exceeds 2,500 minutes/mo. or non-compliance indicated.

Must be a Valley TeleCom Group Long Distance subscriber to qualify for Expanded Community Calling Plan. The Plan only qualifies for calls made to and from landline phones. Wireless/cellular calls are not included in this plan. Telephone numbers can change from provider to provider without notification to Valley TeleCom Group. If you feel an error has occurred on your bill, please contact customer service at your earliest convenience. Additional restrictions may apply.
International Long Distance Rates