Valley TeleCom understands that our reputation hinges on the satisfaction of our customers throughout every interaction. Whether it's placing orders, service updates, installations, or repairs, we consistently strive to provide unparalleled service to each and every customer.

We firmly believe that our commitment to customer happiness is what drives us, and we're delighted to announce that our customer satisfaction rates consistently exceed 90% for installations and service repairs. Pictured right: The Barnett family of Morenci, AZ.
What our customers have to say.
"When I need assistance, Valley TeleCom has always been there for me." - Bill W., Sunizona, AZ
"A prime example of a well-run cooperative." - Duke V., Sunsites, AZ
"Valley TeleCom offers cutting-edge services to rural customers." - Barbara R., Portal, AZ
"Valley TeleCom feels like part of our family." - Adeline M., Rodeo, NM
"Valley TeleCom provides high-quality products at competitive prices." - Martin N., San Simon, AZ
"Their prices are competitive, and their services are outstanding." - Darrow R., Cotton City, NM
"Valley TeleCom's customer service is a pleasure to work with." - Kodie B., Morenci, AZ
"With Valley TeleCom, I enjoy the fastest Internet speeds for hassle-free downloads." - Lee P., Safford, AZ
"Valley TeleCom resolved my issue and offers the best service." - Connie H., Willcox, AZ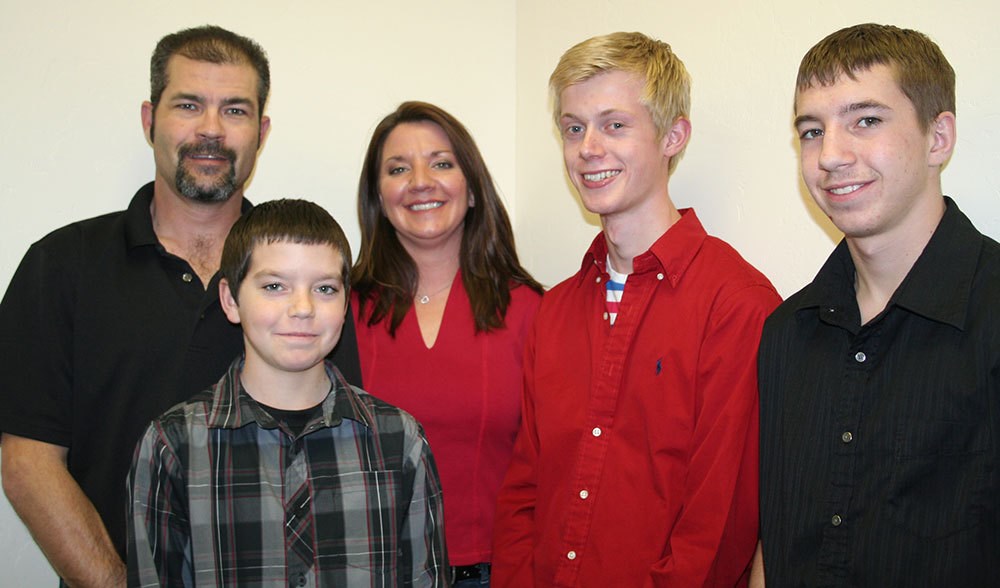 Your Dreams, Our Connection, Get Local - Get Valley
At Valley TeleCom, we've been a provider for over 55 years. We're not a nationwide high-speed internet and telephone provider; we're local, just like you. We live where we work. We're your neighbors. We're a part of the community. Our employees are like one big family. And so are our customers.
So, if you are a part of our family we say thank you. And if you're not, there's always room for more. Give us a call or stop by any of our four offices to see what Valley is all about. At Valley TeleCom, local is family.
Over the years, Valley has added a number of innovative services, from super-fast connectivity to unlimited data. If you're not a customer, we encourage you to take a second look at all we have to offer.
Call us today for a FREE plan comparison. In five minutes or less, we'll tell you how much you could save every month by subscribing to a bundle from Valley!