How Do I Qualify?
Based on your income.
You can get Lifeline if your income is 135% or less than the federal poverty guidelines. The guideline is based on your household size and state.
Show proof of income, like three consecutive pay stubs or a tax return, when you apply for Lifeline.
If you use SNAP, Medicaid or other Programs.
Federal Assistance Programs.
You can get Lifeline if you (or someone in your household) participates in one of these federal assistance programs:
Supplemental Nutrition Assistance Program (SNAP), formerly known as Food Stamps
Medicaid
Supplemental Security Income (SSI)
Federal Public Housing Assistance (FPHA)
Veterans Pension and Survivors Benefit
Tribal Programs (and live on federally-recognized Tribal lands)
Show a card, letter, or official document, as proof that you participate in one of these programs when you apply for Lifeline.
Qualify through your child or dependent.
You can sign up for Lifeline if your child or dependent participates in any of the programs listed above.
Limit: One per Household
You are only allowed to get one Lifeline discount per household, not per person.
If someone at your address already gets Lifeline, your company will use a Household Worksheet to see if more than one household lives at your address.
For full details on the Federal Lifeline Program or to download a paper application go to: https://www.lifelinesupport.org/ls/default.aspx
New Mexico Landline residents may also qualify for additional state lifeline benefits. Click the application below to apply.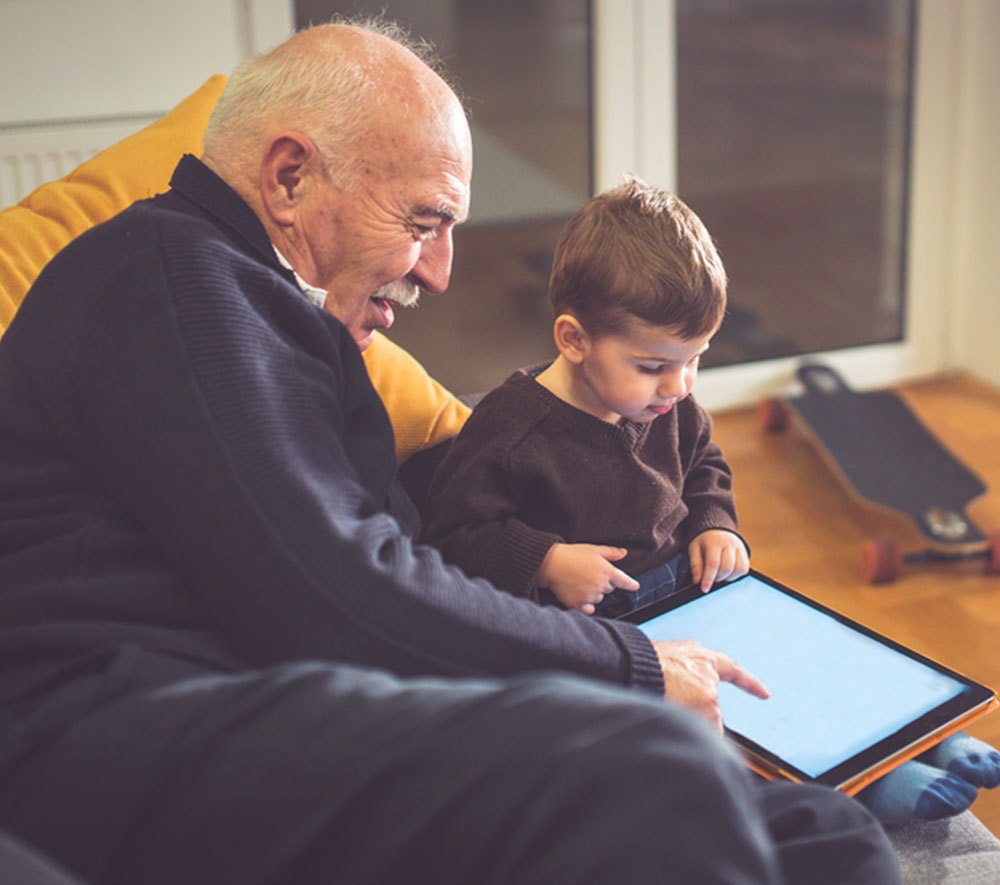 Step 1:
Apply Now at: www.lifelinesupport.org/get-started/
Step 2:
After applying, fill out and submit the following form: To avoid being denied the benefit, both forms (applications) must contain the exact same information (name, address, etc.).