Valley TeleCom Group is pleased to play our part in facilitating the government's Emergency Broadband Benefit Program (EBB) in order to help our customers stay connected during this challenging time.

Here's how the program works.
The Emergency Broadband Benefit is a Federal Communications Commission (FCC) program to help households struggling to pay for internet service during the pandemic. This new benefit will connect eligible households to jobs, critical healthcare services, and virtual classrooms.

The Emergency Broadband Benefit will provide a discount of up to $50 per month towards broadband service for eligible households.

The Emergency Broadband Benefit is limited to one monthly service discount.

Who Is Eligible for the Emergency Broadband Benefit Program?
A Household is eligible if one member of the household meets at least one of the criteria below.
Qualifies for the Lifeline Program;

Receives benefits under the free and reduced-price school lunch program or school breakfast program, including through the USDA Community Eligibility Provision, or did so in the 2019-2020 school year;

Received a Federal Pell Grant during the current year;

Experienced a substantial loss of income since February 29, 2020 and the household had a total income in 2020 below $99,000 for single filers and $198,000 for joint filers; or

Meets eligibility criteria for participating providers' existing low-income or COVID-19 program.



*Requires Valley WiFi or response to e-mail from Valley to receive EBB credit.
When Can I Sign Up for the Benefit?
The FCC, has announced that consumers can begin applying for and enrolling in the Emergency Broadband Benefit Program on May 12, 2021. The program will end when the fund runs out of money or six months after the department of Health and Human Services declares an end to the Covid-19 health emergency, whichever is sooner.
Click Here For Frequently Asked Questions About the Program.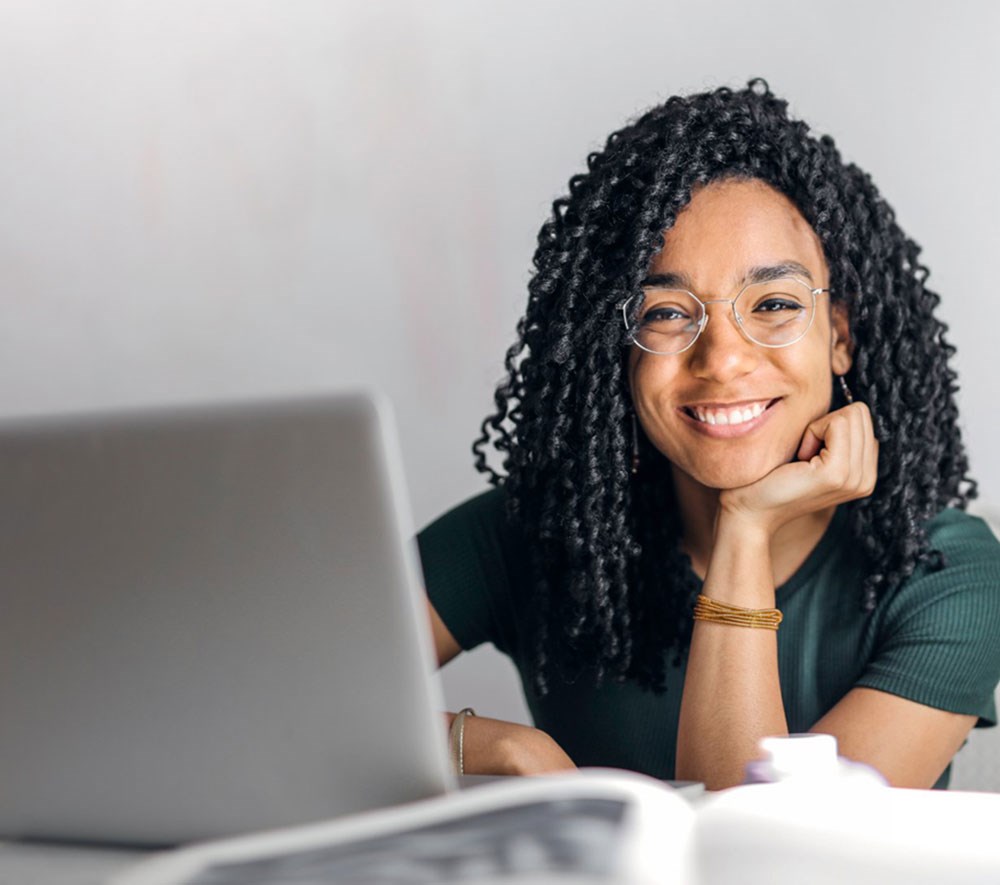 Step 1:
Apply Now at https://getemergencybroadband.org/
Step 2:
After applying, fill out and submit the following form: To avoid being denied the benefit, both forms (applications) must contain the exact same information (name, address, etc.).