Valley TeleCom Group is pleased to play our part in facilitating the government's Affordable Connectivity Program (ACP) in order to help our customers stay connected.

Here's how the program works.
The Affordable Connectivity Program is a Federal Communications Commission (FCC) program to help households struggling to pay for internet service. This new benefit will connect eligible households to jobs, critical healthcare services, and virtual classrooms.

The Affordable Connectivity Program will provide a discount of up to $30 per month towards broadband service for eligible households.

The Affordable Connectivity Program is limited to one monthly service discount.

For consumer complaints, please visit the FCC complaint center at consumercomplaints.fcc.gov or call 888-225-5322.

Who Is Eligible for the Affordable Connectivity Program?
A Household is eligible if one member of the household meets at least one of the criteria below.
If you or your child or dependent participate in certain government assistance programs such as SNAP, Medicaid, WIC, or other programs;

If your income is 200% or less than the Federal Poverty Guidelines. The guideline is based on your household size and state.;

If you or your child or dependent already receives a Lifeline benefit;
​If you are transfering from another service provider, please click the following link:

Customer Consent to Transfer Form
Download and fill out the form, sign it and mail to:
Valley TeleCom Group, Attn: Billing Dept.
PO Box 970, Willcox, AZ 85644
When Can I Sign Up for the Program?
The FCC, has announced that consumers can begin applying for and enrolling on Dec. 31, 2021.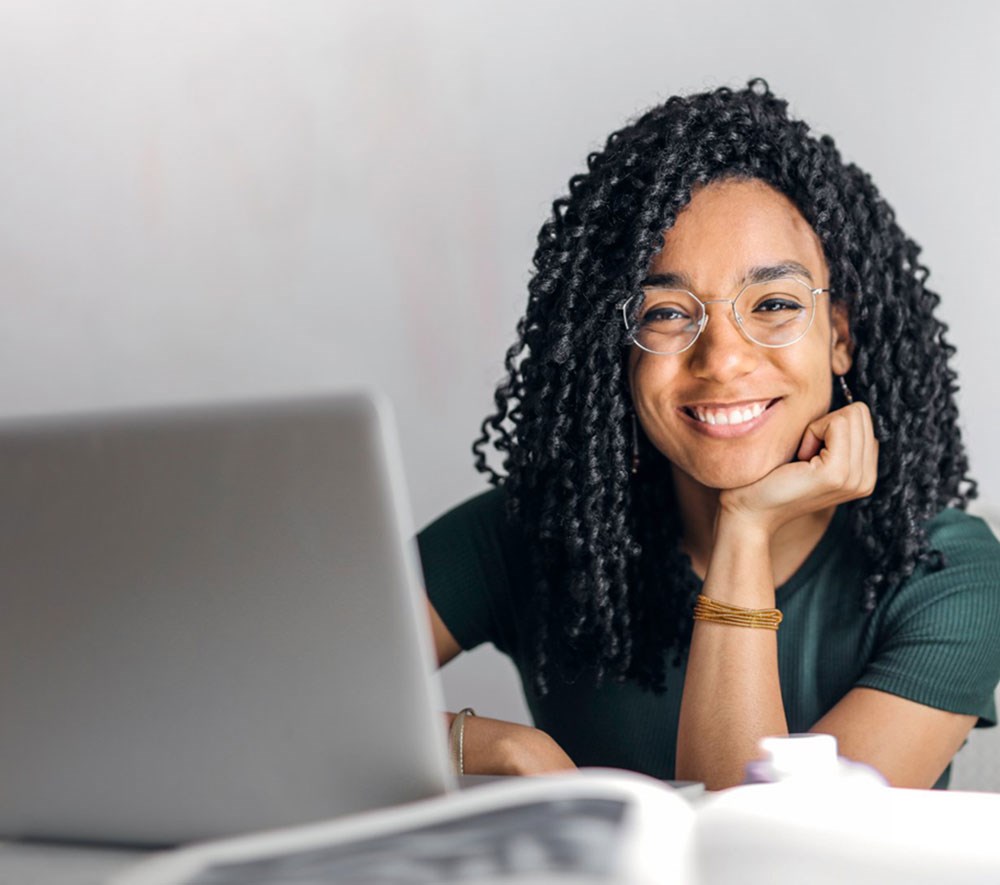 If you are applying for the first time, please follow the steps below.



Step 1:

Apply Now at GetInternet.Gov
Step 2:
After applying, fill out and submit the following form: To avoid being denied the benefit, both forms (applications) must contain the exact same information (name, address, etc.).